---
IBAG Spindels
We are the Scandinavian specialist and supplier of IBAG high-speed spindles and spindle systems since 2001.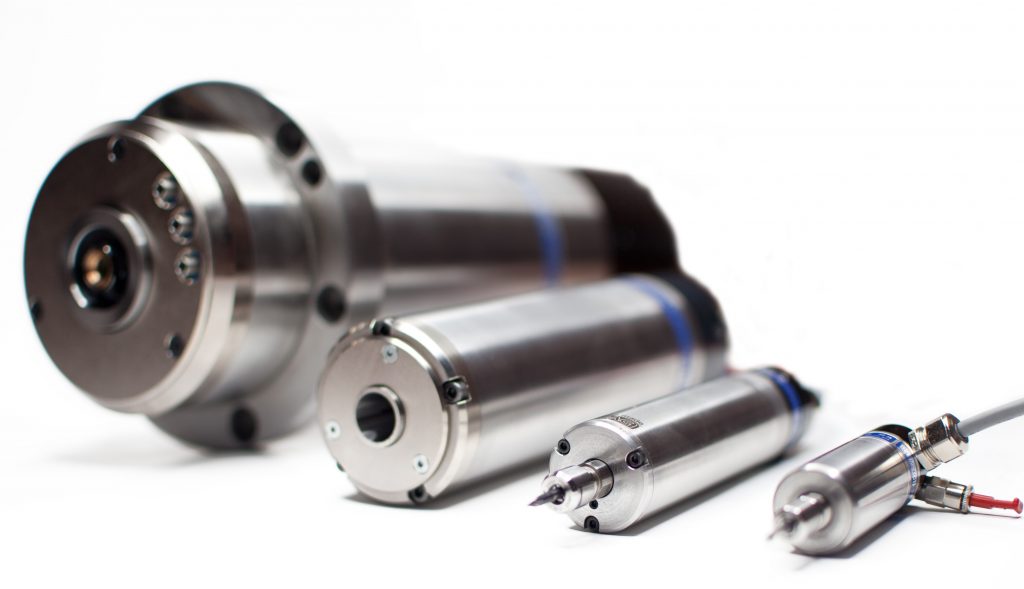 We offer technical support trough your spindle project. We offer Spindle Repair Service, all brands and types.
---
Special machines,
robot applications & NIKOM machines
Today we use all our experience and knowledge to help customers finding the best solutions for there needs. We do consulting jobs to se how just your production can be improved with special machines, robots or other optimized solutions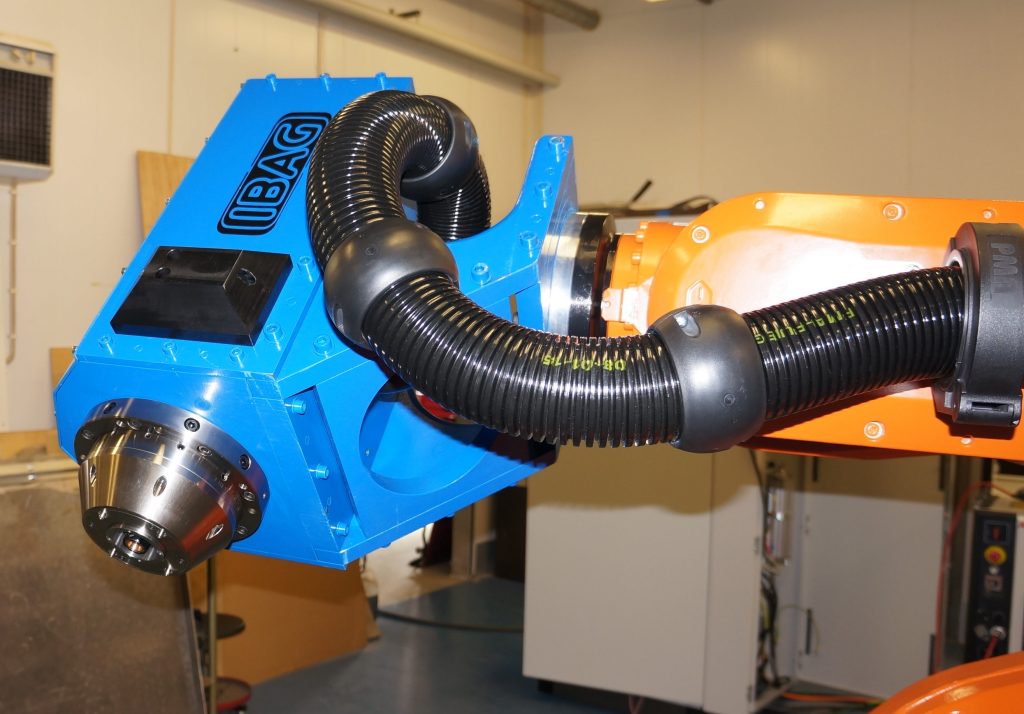 ---
Backyard Bikes And Hotrods

With license to have fun !